A Message and Simple Meditation from Synergy
Synergy doesn't offer many messages for the public. I am privileged to share them, when it happens. 
Read more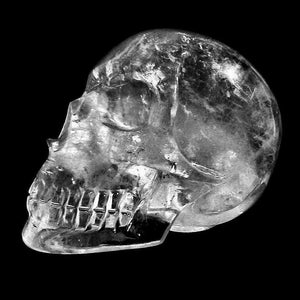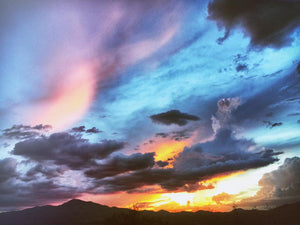 An Ancient Technique to Connect More Deeply to Your Crystal Skull
This exercise is simple, yet effective.
Read more
Recent additions to the store!
---
Have a question?
Send us an e-mail at: sales@crystal-skulls.com